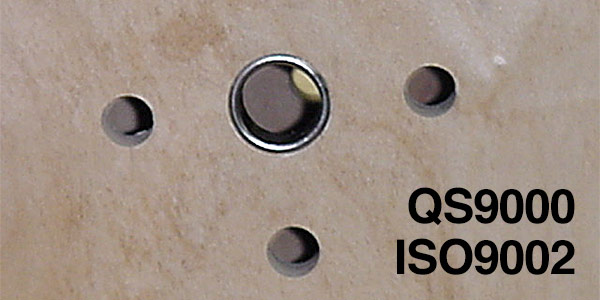 Savings & Efficiency: Faulkner Fab offers warehouse space where we can store your product in components form. The buyer can release orders to assemble to meet your schedule with very little lead time.
Recycle Programs: Faulkner Recycle Programs strip wire and refurbish reels for reuse. This includes painting silkscreen logos and other labeling. We repair/replace reels to original specifications.
To better meet your needs, we will negotiate special volume pricing, stocking arrangements and terms. When getting a quote, you'll receive prices that reflect the cost of one skid or a truckload. Standard terms are net 30 Days and shipments are FOB our plant.